After hearing so many stories about the death of Elvis Presley, I have decided to tell the world the real story on the facts concerning that day in August 1977. Yes, that day, the 16th of August. Is it a coincidence that a person born on that day January 8, first month, eighth day, would perish on the 8th month and the 16th day? Probably if two (2) people were born on that day it makes more sense. You see, numerology always played an important part of my life and still does today. So many people have written or spoke about my death as a hoax. It was not a hoax! I decided to reinvent myself in the form of my brother (Jesse Garon) and yes; Elvis Presley did die that day.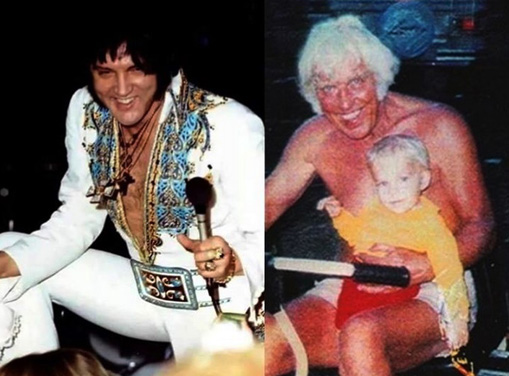 But after much searching for the right people, I found several people from different states who I consider my most loyal and trustworthy friends. To some people this book will be just another scandalous piece of fiction, but when you are done I think you will think otherwise. I always felt my brother deserved to live and what better way to let him live his life than to end mine. I was lonely, depressed, in bad health and my numerology chart said that this was the time for it to come to end. Anyone who studies numerology will understand, those who don't may want to look into it. All of the facts (and there are many) even the experts will say they are more than coincidences.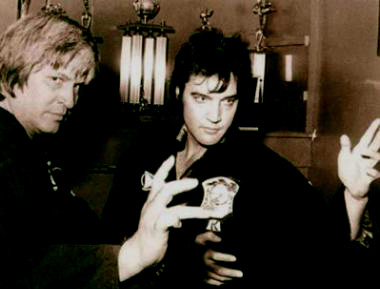 I no longer give away Cadillacs or expensive pieces of jewelry because I am nothing more than a man who had a very famous brother. I am not a great literate (I never wrote my own songs), but I am not illiterate either. The perfect day August 16th, 1977, 1+9+7+7=24, my age backwards (42), the facts go on and on. But my true reasons for the book are for my fans. My death was not a hoax! To my fans, please forgive me, my brother deserved to live, he was with me constantly (spiritually). My life would not be the same had he lived at birth. This was my way of giving him life, and corny as it sounds. The Colonel took this secret to his grave. He was a loyal friend.